Hard Luck Sims
---
Meadow Lawns
Explore a whole new neighborhood full of sims, lots and stories. See how it all fits together, develop those businesses or run them into the ground and introduce weather and pets to the sims.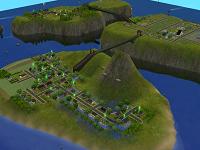 Meadow Lawns
---
Sedona
A desert suburb with sims, businesses and alien townies. Put it in your default folder and add it to one of your neighbourhoods instead of Bluewater.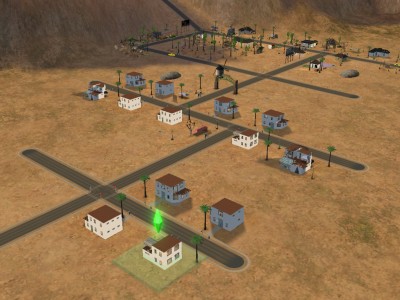 Sedona
---
Other downloads
Real hard luck sims: a family in trouble, a foster home, an army base. See more

A modern house with drive, lots for multi-occupancy, and 'hood that won't convert to The Seasons.
See other downloads
---
Feedback
I'd welcome feedback. You can sign my guestbook, or PM me at MATY or MTS2 with comments or requests..



CWykes
---
last update 31 January 2008 to update Sedona pages.